Santa Coin
Advanced
Ai Tools
what we do
Santa have undergone advanced machine learning & is back to give back to the community in cash & kind!
Santa Ai Capability
Santa is evolving into an artificial intelligence giant
Santa Creative
Santa's creative ability can be seen in action & is still developing
Utility for holders
Holding Santa Coin grants users access to our evolving ai tools
The future Bright
Santa team are fast adapting to tech advancement for the benefit of community
Welcome
You can create amazing art works using our ai image generator
We are working constantly to bring the best of artificial intelligence in creating arts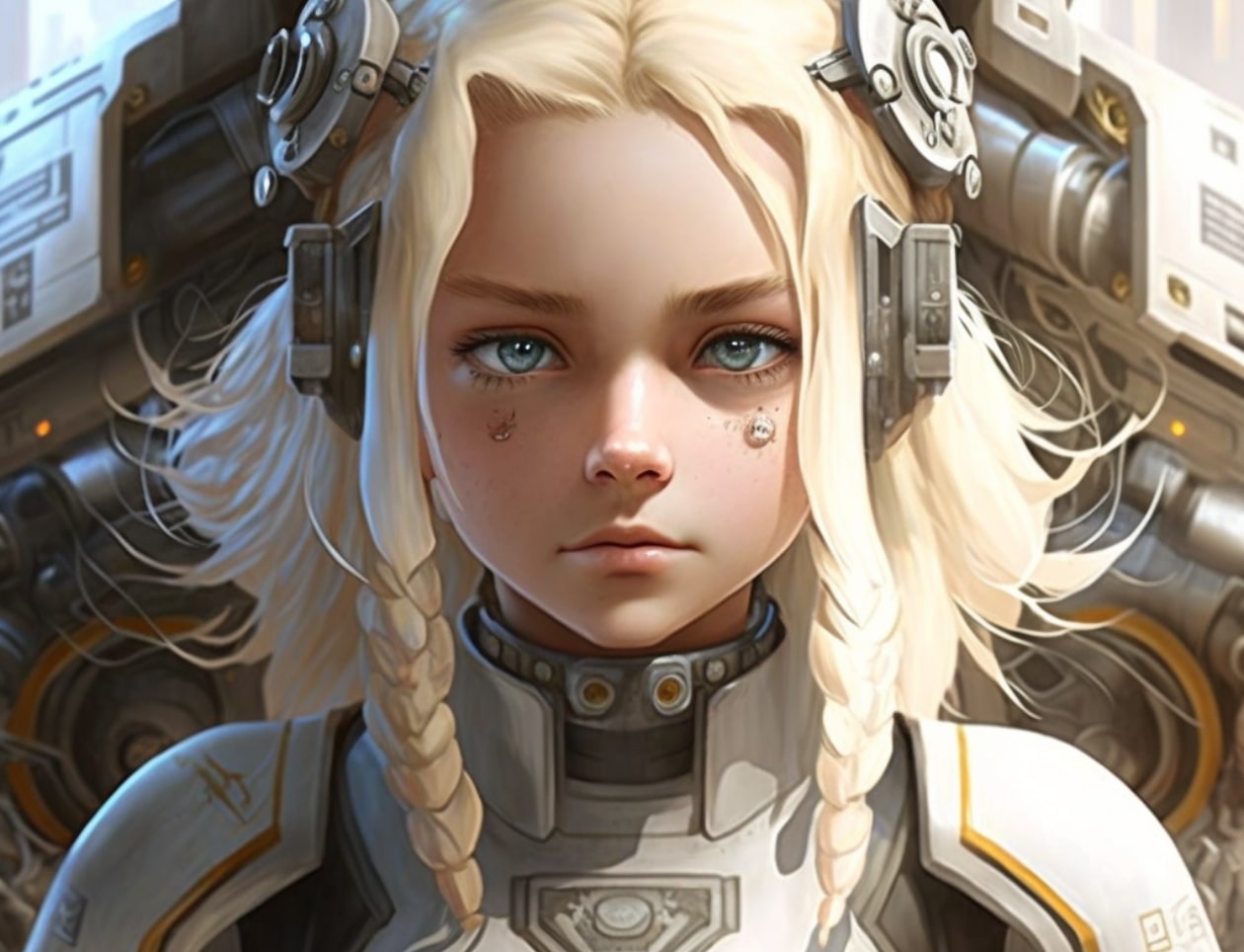 You too can bring your imaginations to light by creating arts works such as these
Hold santa coin in your wallet, login with the wallet and create your art works
Currently a single querry can generate up to three images
Yes! the AI technology is still at the rudimentry stage, we'll continue to update as the technology evolve.